Market Outlook
According to Future Market Consulting analysis, Sodium-Ion Battery Market size was valued at USD 1.096 Billion in 2021 and is projected to reach USD 3.235 Billion by 2030, growing at a CAGR of 11.14 % from 2022 to 2030.
Due to sodium's ease of access and availability, the requirement for sodium-ion battery is surged. These batteries are ideal for applications where portability is less crucial. Sodium-ion batteries have a higher electrochemical performance in terms of charging-discharging and specific discharge capacity. As a result, the demand for sodium-ion batteries is expanding. A lithium-ion (Li-ion) batteries can be substituted with the sodium-ion (Si-ion) cell with success. Li-ion battery chemicals are more expensive than sodium-ion battery components.
The sodium-ion battery market is predicted to grow at a robust pace due to the natural advantages of sodium-ion battery, the rapid deployment of fluctuating sources of energy such as solar and wind, and also the growing popularity of electric powered mobility such as E-Auto & E-Rikshaws. Consumption of grid storage batteries in India is estimated to reach 260 gigaton hours (GWh) by 2030, according to National Institution for Transforming the Indian nation.
Market Dynamics
Drivers
Rising government investments to increase production & manufacturing capacity
Rapid shift from conventional to electrical energy
Rising awareness of CO2 reduction across the globe
Challenges
Low level of energy storage than other battery types
Limited production volumes around the globe
Opportunities
Rising demand & production of EV's
Rising demand for consumer electronics & products
Increased generation of renewable energy will increase demand for energy storage devices
Report Attributes

Details

Market Size Value In 2021

USD 1.096 billion

Revenue Forecast In 2030

USD 3.235 billion

CAGR

11.14% from 2022 - 2030

Base Year

2021

Historical Data

2018 - 2020

Forecast Period

2022 - 2030

Segments Covered

By Electrolytes (Aqueous, Non-aqueous, Hybrid);

By Voltage (3.7 to 12 V, 12 to 36 V, 36 to 48 V, 48 to 60 V, 60 to 72 V);

By Application (Consumer Electronic Devices, Automotive & Transportation, Power Backup, Grid-Level Applications, Industrial, Aerospace & Defense, Other Applications);

Regional Scope

North America (US, Canada, Mexico);

Europe (UK, Germany, France, Italy, Spain, Rest of Europe);

Asia Pacific (China, India, Japan, South Korea, Rest of Asia Pacific);

Middle East & Africa (GCC, South Africa, Rest of Middle East & Africa);

South America (Brazil, Argentina, Rest of South America);

Key Companies

Faradion, Natron, CATL, HiNa Battery Technology Company, RONBAY Technology, ZOOLNASH, Kishida Chemical, Panasonic, Mitsubishi Chemical, Altris AB, Aquion Energy
Recent Developments
Dec'21 - Reliance New Energy Solar Ltd announced to have entered into definite arrangements to purchase a 100 percent ownership in Faradion Ltd (Faradion) for GBP 100 million.
June'20 - Infraprime Logistics announced a new relationship alongside with Faradion Ltd., the leading company in sodium-ion battery storage market.
Segment Insights
Based on electrolytes, Hybrid accounted for largest market share in 2021 & is projected to grow exponentially during forecasted period. Aqueous solutions expected to register significant market share during the anticipated period 2022 – 2030.
Based on Applications, Grid-Level Applications registered highest CAGR in 2021 & it is expected to continue during the forecast period. Automotive & transportation accounted highest market share in 2021 due to rising demand for electric vehicles across the globe.
Key Players
Faradion
Natron
CATL
HiNa Battery Technology Company
RONBAY Technology
ZOOLNASH
Kishida Chemical
Panasonic
Mitsubishi Chemical
Altris AB
Aquion Energy
Regional Insights
Globally, European region dominated the worldwide market & expected to generate highest market share of approx. 40% during forecasted period due to stringent environmental regulations in reducing carbon footprint across various industries. Rising demand for electric vehicles is the primary factor to drive the growth in Europe. APAC was second largest market in 2021, due to mass renewable power generation & energy storage requirements.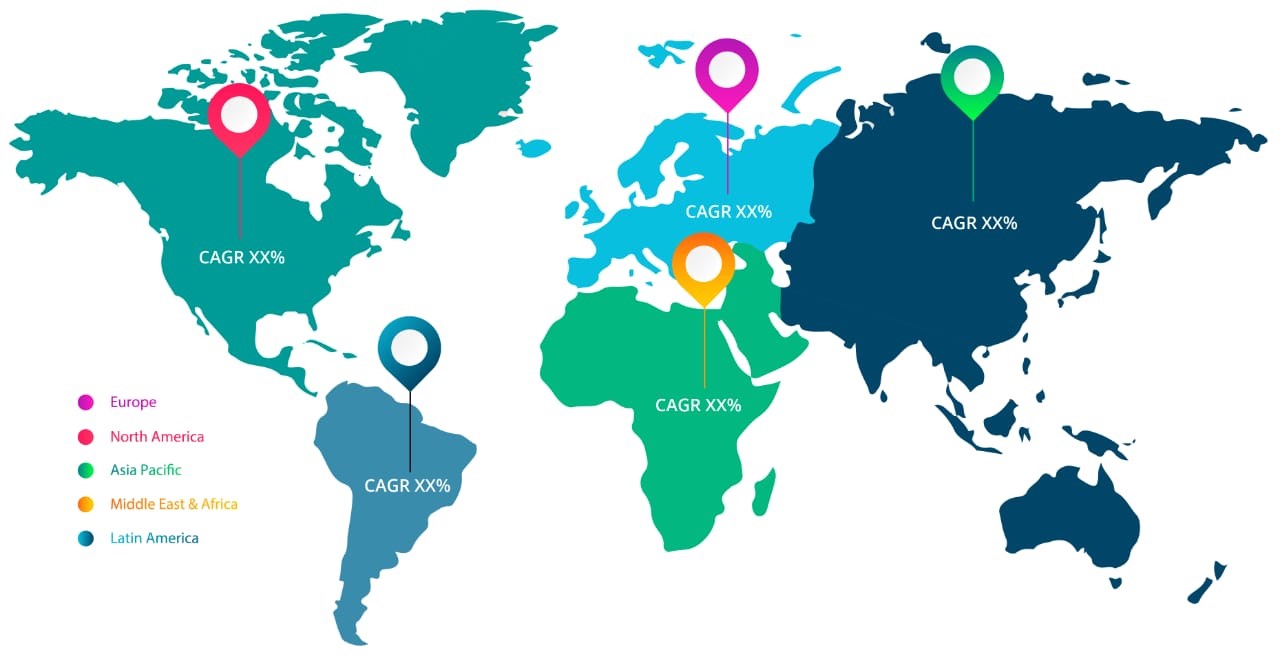 Segmentation
By Electrolytes
Aqueous
Non-aqueous
Hybrid
By Voltage
7 to 12 V
12 to 36 V
36 to 48 V
48 to 60 V
60 to 72 V
By Application
Consumer Electronic Devices
Automotive & Transportation
Power Backup
Grid-Level Applications
Industrial
Aerospace & Defense
Other Applications
By Region
North America
Europe
France
UK
Spain
Germany
Italy
Rest of Europe
Asia Pacific
China
Japan
India
South Korea
Rest of Asia Pacific
Middle East & Africa
GCC
South Africa
Rest of the Middle East & Africa
South America
Brazil
Argentina
Rest of South America