Market Outlook
According to Future Market Consulting analysis, Plastic Injection Molding Market size was valued at USD 8.21 Billion in 2021 and is projected to reach USD 13.35 Billion by 2030, growing at a CAGR of 3.14 % from 2022 to 2030.
Alternative solutions like Thermoforming, 3D printing & Urethane Casting are projected to restrict the expansion of a Plastic Injection Molding Equipment Market. On the other side, technology developments such as IoT-enabled injection molding machinery and software-assisted injection molding machines are likely to give attractive prospects for the expansion of a Market.
Consumer preferences for high-performance substances, along with the adoption of innovative manufacturing methods and government regulations encouraging energy-efficient buildings and smart infrastructure technologies, will indeed help to the expansion of the construction industry. In the construction industry, injected molded plastics are used to replace a variety of alloys and metals to improve weight, ultraviolet shielding, conductivity, cost-effectiveness, and waterproofness. The most typical applications for plastics in construction include flooring, pipes, walls, roofs, and insulation.
Injection molded plastics combined with an automated service reduce manufacturing costs. It also reduces waste generation throughout the production or manufacturing process. Decreased production wastage and a faster manufacturing procedure will help the market growth. Furthermore, the process is capable of producing plastic components from various types of polymers simultaneously.
Market Dynamics
Drivers
Higher durability, low wastage & ease of manufacturing process
Cost effective & adoptable in diverse industries
Rising infrastructural facilities & development
Challenges
High competitiveness & cheaper product availability in the market
Presence of alternative methods such as Thermoforming, 3D printing & Urethane Casting
Opportunities
Smart City developments across regions
Technological advancements assisting in manufacturing such as IoT enabled processes
Report Attributes

Details

Market Size Value In 2021

USD 8.21 billion

Revenue Forecast In 2030

USD 13.35 billion

CAGR

3.14% from 2022 - 2030

Base Year

2021

Historical Data

2018 - 2020

Forecast Period

2022 - 2030

Segments Covered

By Material (Polypropylene (PP), Acrylonitrile Butadiene Styrene (ABS), High-Density Polyethylene (HDPE), Polystyrene (PS), Other Materials);

By Application (Packaging, Consumables & Electronics, Automotive & Transportation, Building & Construction, Medical & Pharmaceuticals, Other Applications);

Regional Scope

North America (US, Canada, Mexico);

Europe (UK, Germany, France, Italy, Spain, Rest of Europe);

Asia Pacific (China, India, Japan, South Korea, Rest of Asia Pacific);

Middle East & Africa (GCC, South Africa, Rest of Middle East & Africa);

South America (Brazil, Argentina, Rest of South America);

Key Companies

BASF SE, Exxon Mobil, DuPont, Dow Chemical Company, Huntsman Corporation, LyondellBasell, Eastman, SABIC, CNPC, INEOS
Segment Insights
Based on Material, Polypropylene is the most commonly used raw material in injection molded plastic because of its ease of molding & casting, insulating dielectric properties, heat tolerance, and competitive prices.
Based on Applications, Packaging is the largest key application category for injection molding, accounting for approximately 38% of global demand. Rigid packaging for commercial and retail packaging is expected to drive demand for plastic injection molding in the industry. Consumables & Electronics is also expected to hold significant market share during the forecasted period.
Key Players
BASF SE
Exxon Mobil
DuPont
Dow Chemical Company
Huntsman Corporation
LyondellBasell
Eastman
SABIC
CNPC
INEOS
Recent Developments
June'20 – To increase production & manufacturing capacity, a division of Diversified Plastics Inc's Pacific Plastic Injection Molding expanded its plant area by 5,000 sqft.
Aug'19 – Pexco LLC acquired American Injection Molding & American Extruded Plastics Inc. to supply unique & customized plastic molded solutions to their customers.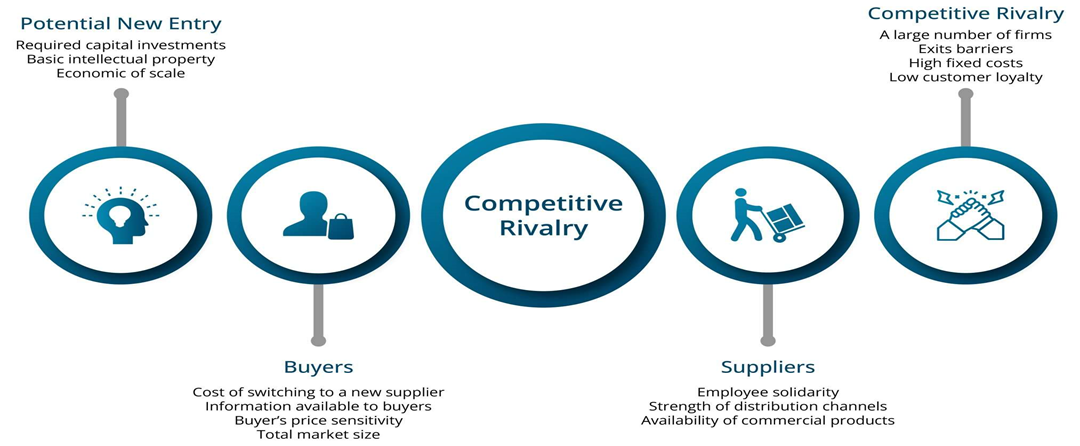 Regional Insights
In 2021, APAC dominated the global market, accounting for more than 39% of the global market share. Rising spending on infrastructure, combined with rising automotive demands in key countries such as China, Korea, India & Japan, are likely to drive regional market penetration. Furthermore, government subsidies as in form of tax reductions are available for buyers 7 manufacturers.
Worldwide, Europe is the second highest market for consumables, medical & pharmaceuticals, construction are among the non-food and beverage packaging applications in Europe. Growing market for smart electronic appliances, is likely to boost demand from the consumables and electronics application sector, particularly in the United Kingdom, Germany, and France.
Segmentation
By Material
Polypropylene (PP)
Acrylonitrile Butadiene Styrene (ABS)
High-Density Polyethylene (HDPE)
Polystyrene (PS)
Other Materials
By Application
Packaging
Consumables & Electronics
Automotive & Transportation
Building & Construction
Medical & Pharmaceuticals
Other Applications
By Region
North America
Europe
France
UK
Spain
Germany
Italy
Rest of Europe
Asia Pacific
China
Japan
India
South Korea
Rest of Asia Pacific
Middle East & Africa
GCC
South Africa
Rest of the MEA
South America
Brazil
Argentina
Rest of South America