Market Outlook
According to Future Market Consulting analysis, Automotive Human Machine Interface Market size was valued at USD 27.45 Billion in 2021 and is projected to reach USD 69.22 Billion by 2030, growing at a CAGR of 11.04 % from 2022 to 2030.
HMI systems are a technology that allows seamless connectivity in a world ruled by IoT which allows individuals to engage with machines using a single-touch, multi-touch, or interconnected communication devices. HMI technology is quickly increasing as a result of the reliance on personalization, safety, and distraction-free interaction. HMI allows for the interchange of data as well as the conversion of unorganized and reluctant data into meaningful and actionable insights. HMI technology includes voice recognition software, gesture recognition, augmented reality, and personalization.
The automotive HMI market faced several disruptions in light of the COVID-19 pandemic. The stringent lockdown norms across several economies left the automotive industry under deep end for over a year due to broken supply chains, the non- availability of raw material, and accelerating labor migration. Furthermore, the declining disposable incomes and the increasing prospects of an anticipated economic slowdown limited consumer expenditures on luxury cars and vehicles, significantly impacting the industry dynamics. However, governments and equipment manufacturers globally have been undertaking necessary growth initiatives which may help the industry recoup its path to recovery over the coming years.
The development in the market is being driven by a rise in factory automation & Industry 4.0. In the production of goods and services, industrial plants and operations automation devices are employed to reduce human involvement. in response, it lowers personnel and operational expenses, assisting in productivity gains. Moreover, the increased demand for monitoring production sites in industries including mining, automobiles, and petroleum and natural gas drives the substantial needs of human machine interface. These factors are propelling the market forward. The implementation expense of system, is massive, which limits the expansion of the human-machine machine interface market.

Market Dynamics
Drivers
Increasingly tech-savvy population and a growing customer preference for safety and convenience in automobiles.
Increased disposable revenue power of people
The growing utilization gestures has boosted human-car interaction for program management.
Vehicles with improved user experience and convenience features are becoming increasingly popular.
Challenges
Increased development and production costs.
Increased competition and the availability of less expensive alternatives.
Opportunities
Increased research and development expenditures.
Technological advancements such as IoT & AI.
Segment Insights
Based on Interface Technology, Visual Interface dominated the market in 2021 & is expected to continue its dominance during the forecast period 2022 – 2030. This dominance is attributed to the growing demand of customers for unique innovations & integration of safety devices.
Based on Function, Multi-functional HMI accounted for largest market share in 2021 owing to adoptable & convenient solutions & features. Acoustic interface accounted for significant market revenue in 2021.
Based on Vehicle Price, Mid-priced vehicles are expected to register highest market share & generated highest revenue in 2021.
Key Players
Continental AG
Delphi Automotive PLC
Valeo SA
Synaptics Inc
Clarion Co. Ltd.
Magneti Marelli SPA
Visteon Corp
Tata ELXSI
Harman
Socionext
Report Attributes

Details

Market Size Value In 2021

USD 27.45 billion

Revenue Forecast In 2030

USD 69.22 billion

CAGR

11.04% from 2022 - 2030

Base Year

2021

Historical Data

2018 - 2020

Forecast Period

2022 - 2030

Segments Covered

By Interface Technology (Visual Interface, Acoustic Interface, Mechanical, Hybrid Interface);

By Function (Standard HMI, Multi-Functional HMI);

By Product Type (Instrument Cluster, Head-Up Display, Steering Mounted Control, Voice Control System, Infotainment System);

By Vehicle Price (Economic Vehicle, Mid-Priced Vehicle, Luxury Vehicle);

Regional Scope

North America (US, Canada, Mexico);

Europe (UK, Germany, France, Italy, Spain, Rest of Europe);

Asia Pacific (China, India, Japan, South Korea, Rest of Asia Pacific);

Middle East & Africa (GCC, South Africa, Rest of Middle East & Africa);

South America (Brazil, Argentina, Rest of South America);

Key Companies

Continental AG, Delphi Automotive PLC, Valeo SA, Synaptics Inc, Clarion Co. Ltd., Magneti Marelli SPA, Visteon Corp, Tata ELXSI, Harman, Socionext
Recent Developments
June'22 – Volvo, a Swedish vehicle manufacturer, collaborated with Epic Games' Unreal Engines to incorporate realistic visuals into its next gen of EV. This collaboration will assist Volvo in developing a framework that will assist engineers in developing the algorithms that enhances HMI.
Nov'22 – Mitsubishi Electric released two new GOT's (Graphic Operation Terminals), the latest updates to its GOT2000 series broad model lineup, to satisfy clients' demands for a larger screen to display more info about plant, procedures, functionality, as well as other industrial applications.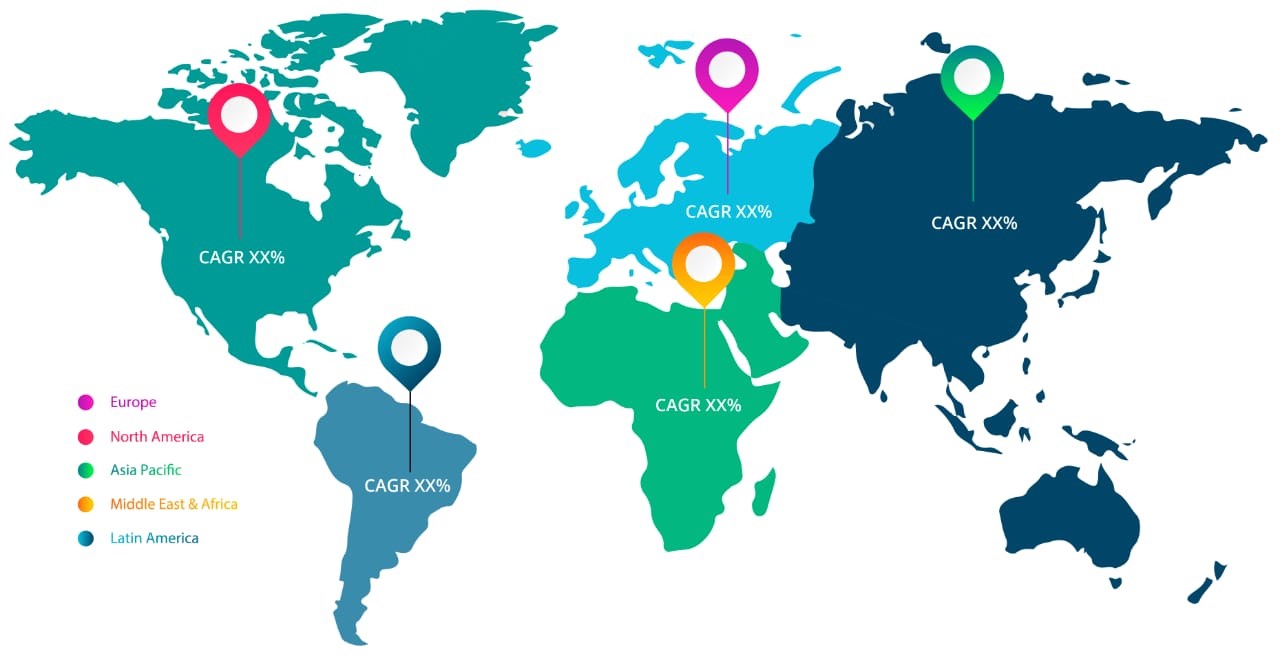 Regional Insights
Asia pacific region registered highest market share generating highest revenue across the globe owing to the rising production & manufacturing capacity & increasing demand for HMI automotives in countries like India & China & North America was the second highest in revenue generation.
Segmentation
By Interface Technology
Visual Interface
Acoustic Interface
Mechanical
Hybrid Interface
By Function
Standard HMI
Multi-Functional HMI
By Product Type
Instrument Cluster
Head-Up Display
Steering Mounted Control
Voice Control System
Infotainment System
By Vehicle Price
Economic Vehicle
Mid-Priced Vehicle
Luxury Vehicle
By Region
South America (Brazil, Argentina, Rest of South America);
North America (US, Canada, Mexico);
Europe (UK, Germany, France, Italy, Spain, Rest of Europe);
Asia Pacific (China, India, Japan, South Korea, Rest of Asia Pacific);
Middle East & Africa (GCC, South Africa, Rest of Middle East & Africa);